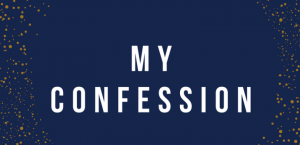 I make bold to declare, that I have 2020 Vision
I have Perfect Vision
I see clearly, accurately and scripturally
I am who God says I am; I can do what God says I can do
I see supernaturally, beyond all natural limitations
When others see a casting down, I see a lifting up
I see opportunities where others see difficulties
My life has Focus, direction & purpose. I am disciplined in all that I do.
I see policies and rules changed in my Favour
I am an Eagle-Christian, I see Far and I Soar high
I am focused on my heavenly mission
Because of my perfect vision, my future is secure
I see myself healed, delivered and living in abundance
I daily bring glory to my Saviour Jesus Christ
I am a Worldchanger, fulfilling God's vision for my life in this Church
My worst days are behind me, my best days are before me
I receive the manifestation of these declarations,
Now, in Jesus Name.